How to Find Out Which Version of Graphic Card You have?
All of us are curious to know the graphics card model we have in our PC. As gamers and video editors, the version of the graphic card is a matter of pride. Graphics card is also known as a video card, display or video adapter. It is connected to the graphic-card processing unit (GPU) and produces the output for display.
We have a few methods to check the graphics card details.
Automatically check the graphics card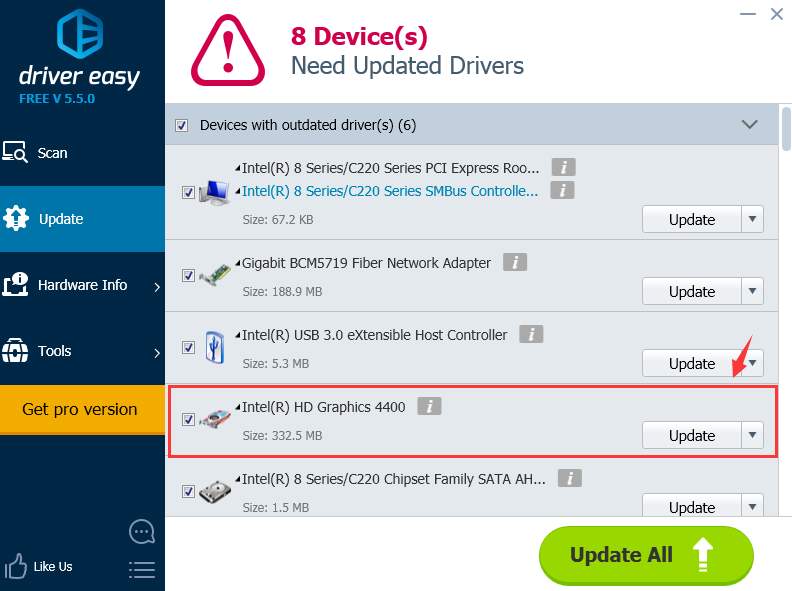 You can easily retrieve your graphic card details and also fix them with them "Driver Easy". It is the easiest way to look at the details and share them with anyone you want.
Download Driver Easy and install it on your computer
Allow it to Run and click on hardware Info on the left pane.
Click on the Graphics in the drop down. You will be able to see all the details with regard to your graphics card, hardware, CPU, Motherboard, etc.
If you want to export the details of your graphics card, click on Save as (*.txt) button, then specify the location and save the details as a text file.
Use Device Manager
Checking your Device manager is a direct way to find your graphics card details. You can find all the hardware recognized by your computer on windows platform. You can find any information about your keyboard, graphics card and sound cards. Follow these steps to use the Device Manager.
Press the Windows logo key and X on your keyboard simultaneously and click on Device Manager.
Double click on the Display adapters to open it and you will be able to see the type of graphics card your computer has.
Right-click on the name of your graphics card and click on properties. In case your computer has two graphic cards, you can click on the one that you want the details for.
You will now see a pane with the details of the graphic card you selected. You can also see the general information, driver information and the status of your device.
Use Display Settings
This is another fast method to know your graphic card. You can customize the desktop and perform other modifications using the Display Settings.
 Right Click on the empty area on the desktop, and click on Display Settings.
 Scroll down and then click on the Display adapter properties
You can now see your graphic card details and its memory details in the Adapter tab.